About Us
We are building something unusual and unexpected with a different mindset!
Our team vast experience and diverse skills in digital entrepreneurship, financial services industry, telecommunications business, technology and management consulting, system integration, and product management.
With curiosity and courage, we elevate each other to define and build the "next".
With extensive experience on the field, we are a reliable and trusted partner for many local and multi-national organisation.
Our Executive Team
Meet our experienced executive team that make those great products.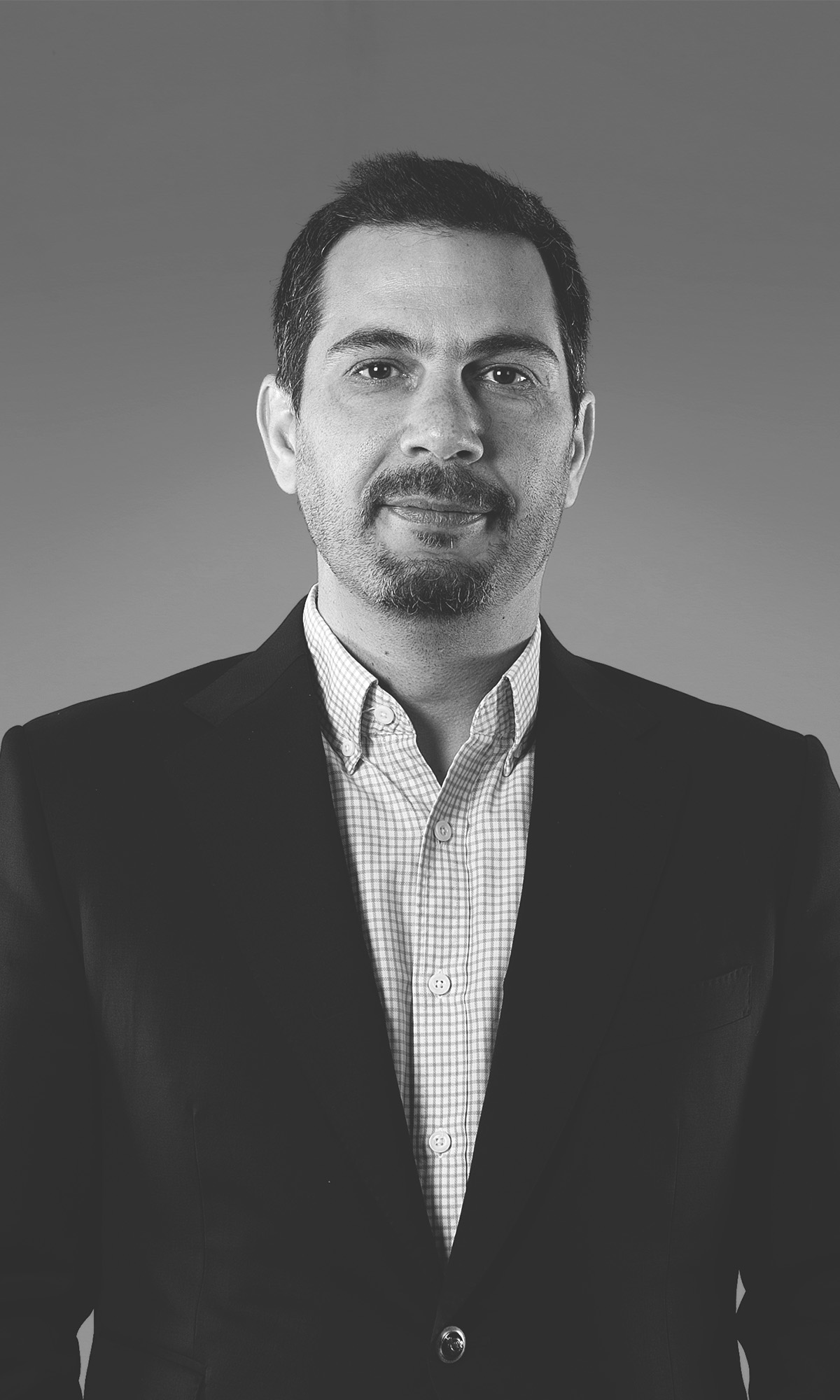 Tolga Ulutaş
Co-Founder & CEO
Ex-Akbank SVP
Ex-Accenture CEO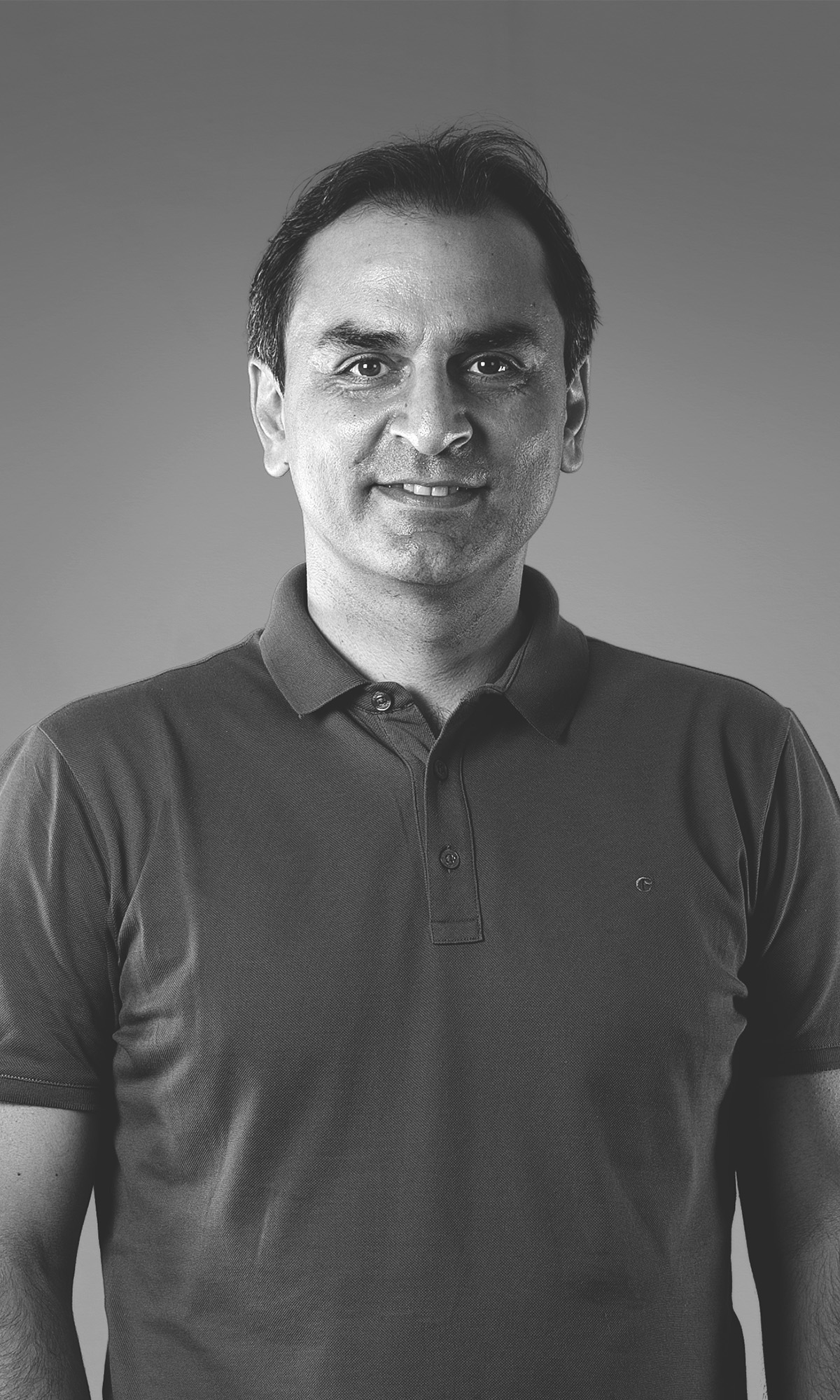 Emre Hayretçi
Co-Founder & COO
Ex-Accenture
Managing Partner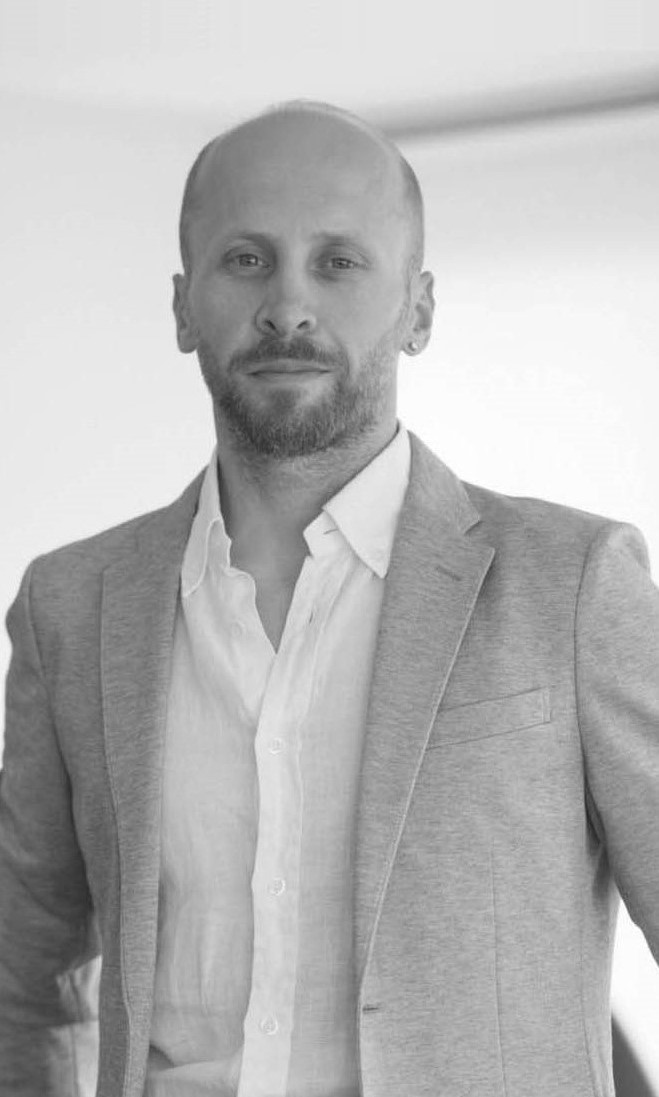 Alper Akcan
Co-Founder & CCO
Ex-Wirecard Founder & Board Member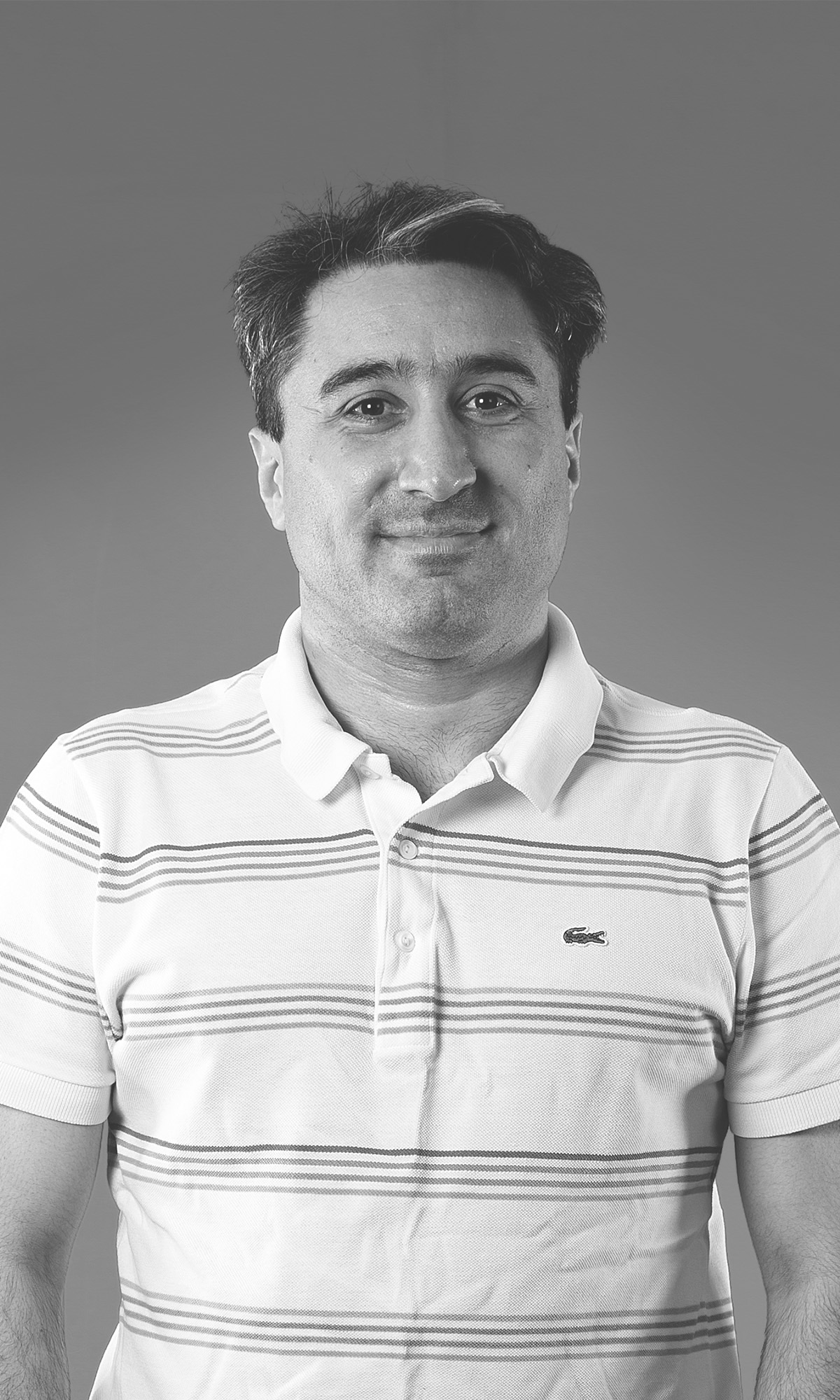 Beltan Tönük
Chief Technology Officer
Ex-Accenture
Managing Partner
Our Security Standards
The Information Security Policy is based on ISO / IEC 27001: 2013 controls and the implementation guide of ISO / IEC 27002:
2013 which describes these controls.
We are committed to the development and maintenance of an Information Security Management System based upon the
International Standard. We have developed this Information Security Policy to:
• Provide direction and support for information security in accordance with business requirements, regulations and legal
requirements.
• State the responsibilities of staff, partners, contractors and any other individual or organization having access to the
Company's information assets.
• State management intent to support the goals and principles of security in line with business strategy and objectives.
• Provide a framework by which the confidentiality, integrity and availability of the Company's information assets can be
maintained.
• Optimize the management of risks, by preventing and minimizing the impact of Information Security incidents.
• Ensure that all breaches of information security are reported, investigated and appropriate action is taken where required.
• Ensure that supporting ISMS policies and procedures are regularly reviewed and continual improvement is maintained
to ensure progressive good working practices and procedures.
• Ensure information security requirements are regularly communicated to all relevant parties.