Integrated Digital Services HUB

Maslak Digital Services HUB provides an integrated
API Platform connecting all business world to create
new digital services at the speed of ideation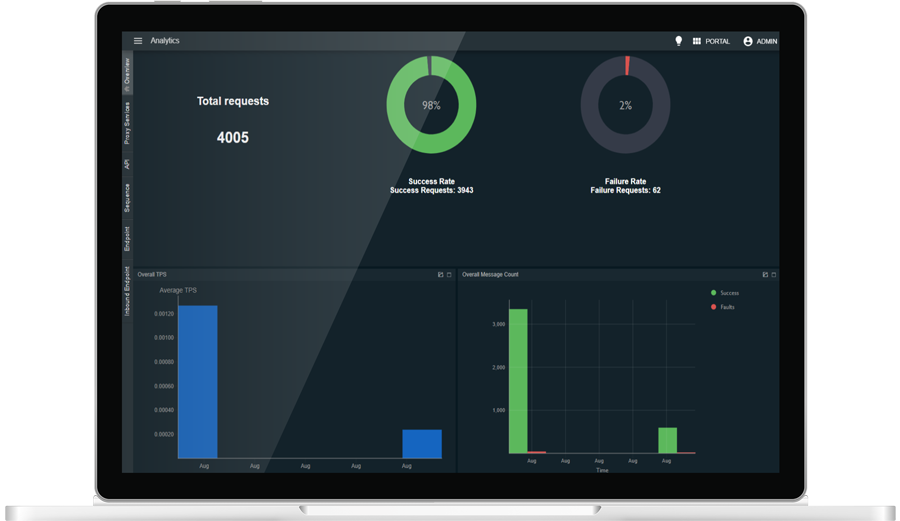 WELCOME
Getting Started to Maslak Platform
---
Let MASLAK Platform do the heavy lifting and focus on differentiating services for your customers with best-of-breed technologies.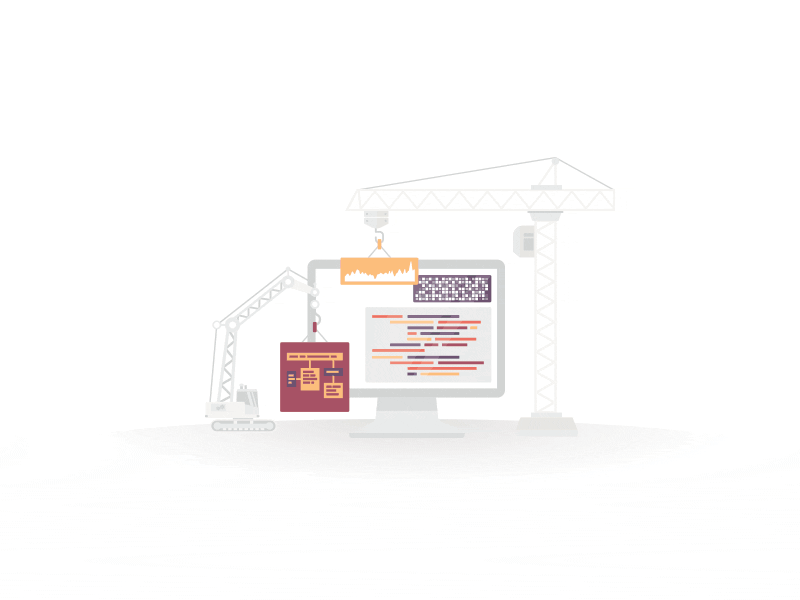 Getting Started to Maslak Platform
Have a single API connection to enable MASLAK services
Cost Control
No need to commit for big fees with transaction based usage
Plug and Play
Build and iterate new services by plug & play APIs
No Vendor Lock-in Risk
Micro-service architecture allows you to replace any component or product
Future Proof Architecture
As you can see in the source code, we provided a clean code.
Sustainability
Continuously managed and kept up to date to keep you at cutting edge with latest technology and services
Want a bite? You're in the right place!
FEATURES
More to Discover
---
We waited until we could do it right. Then we did!
Start using our Turkish, EU and UK compliant financial products.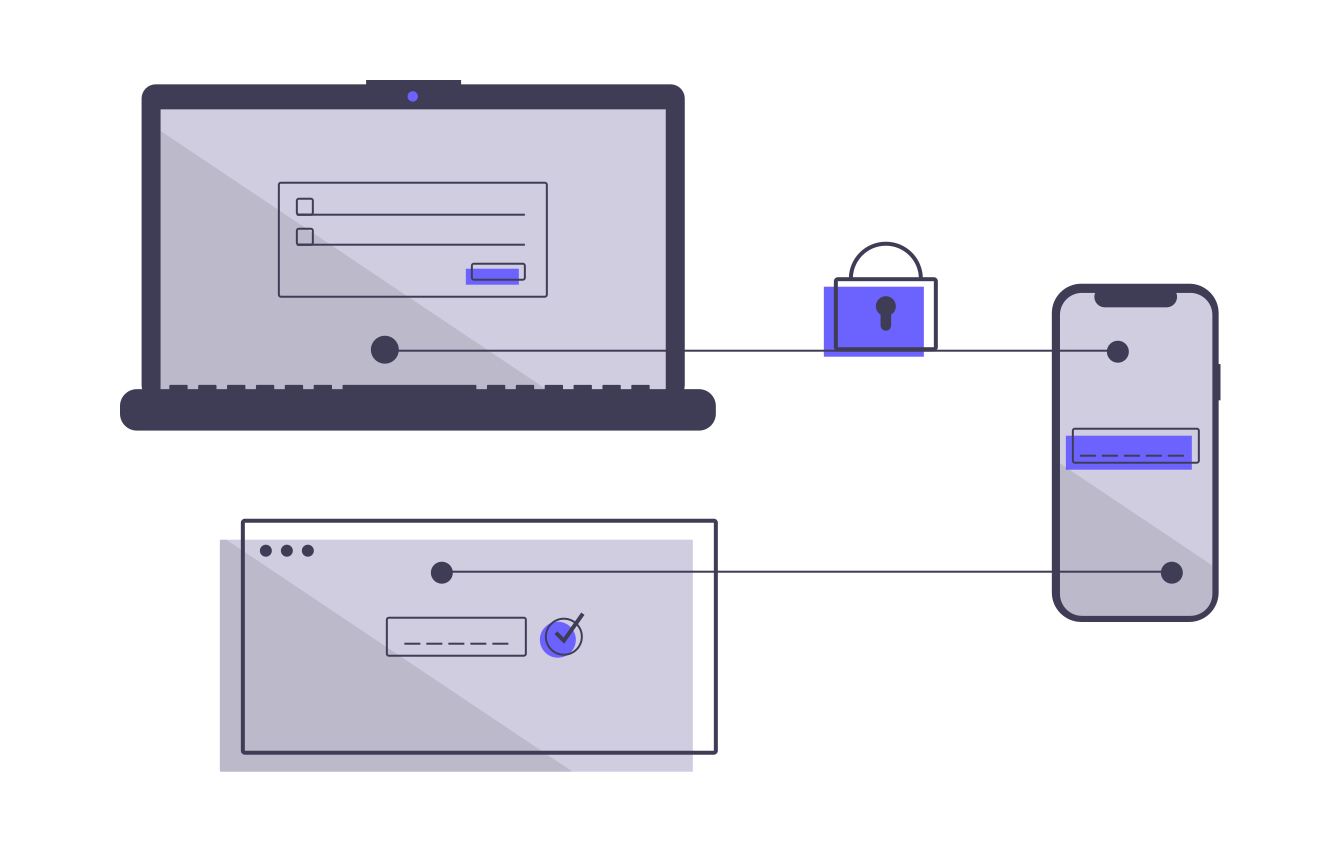 Account Information Service (AIS) and Payment Initiation Service (PIS)
Integrate aggregated AIS and PIS API's from a single source to enable your customers' financial potential. Let your consumers and corporates connect to any financial institution account or payment service provider to your platform, so they can manage all their financials from a one-stop platform.
Transaction Categorization
No more disorder transaction data! Enriched and classified account and transaction data with sophisticated categorization engine for credit scoring, personalized offers and PFM for your customers.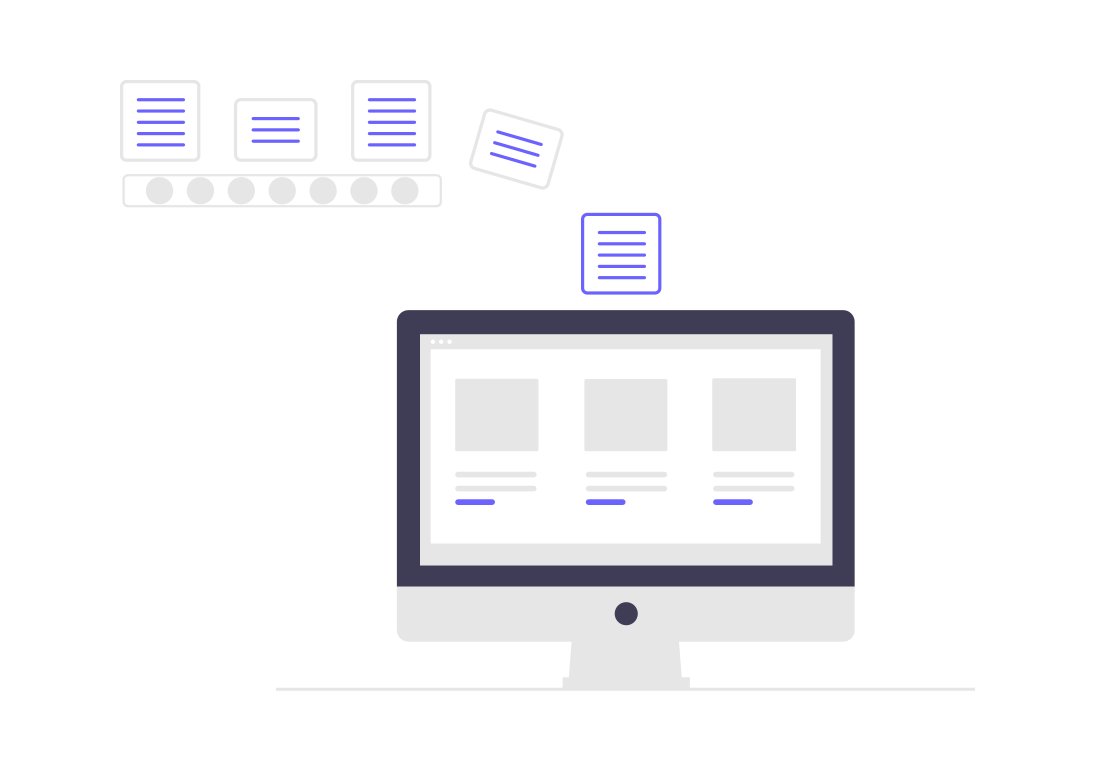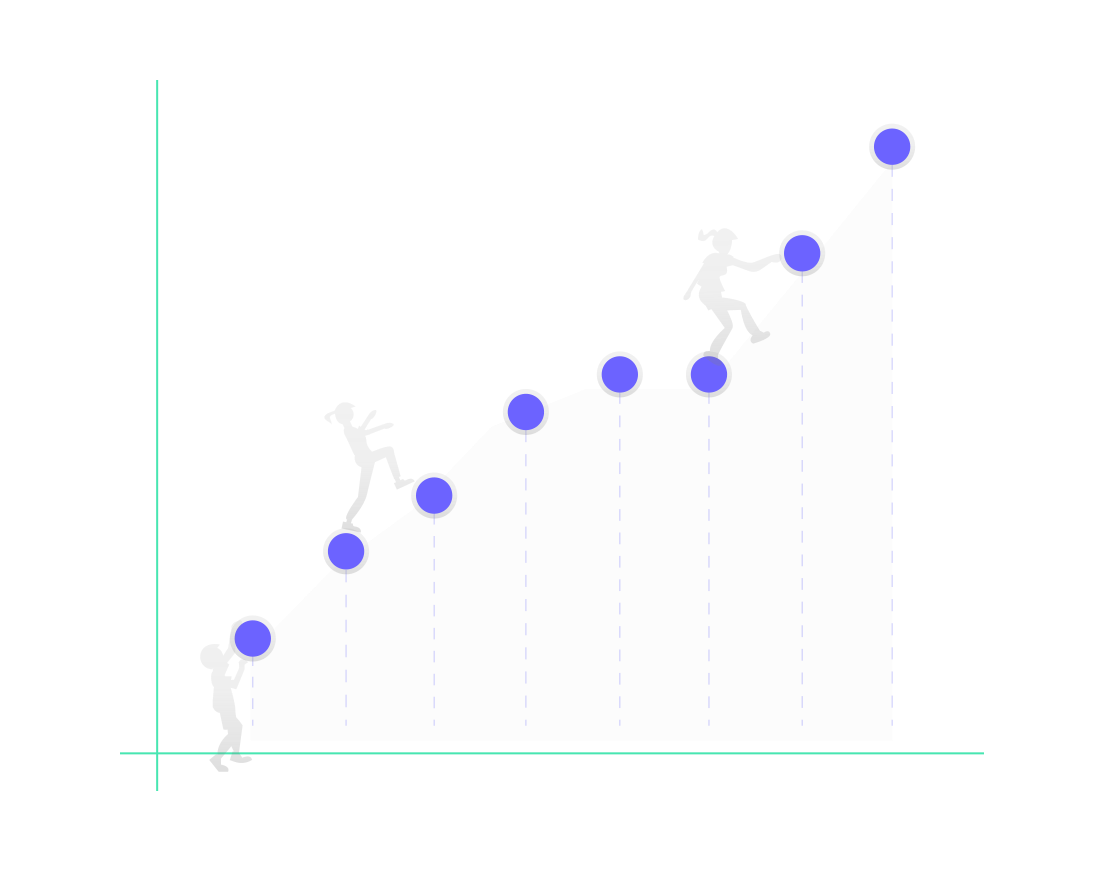 Business Finance Management (BFM) and Personal Finance Management (PFM) as a Service
PFM and BFM is the key offering for multi-banking and holistic consumer overview use-cases. Give your retail and corporate customer offers and personalized insights to enhance their financial lives with a more engaging financial services experience, let your consumers to manage their financials wisely.
Know your customer (KYC)
Verify and onboard your customers within minutes with future-proof, regulatory compliant ID verification and bio-metric data verification service.ly.